The Far UVC Lamp is revolutionising the way we keep our spaces sae for everyone. In a non invasive and subtle way, you can project your clients and the public with this incredible innovative product.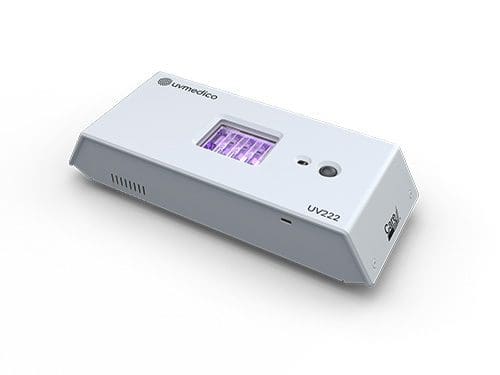 SAFE
When fitted with a patented safety filter technology, a Far UV-C lamp will avoid all harmful wavelengths and provide safe disinfection.
EFFECTIVE
Deactivates up to 99.9% of pathogens both in the air and on surfaces within a few minutes.
Applications
Far UV-C can be used in all indoor and outdoor environments.
RENTAL
You can rent these from us, for any event you have, indoors or outdoors. Just Get in Touch!